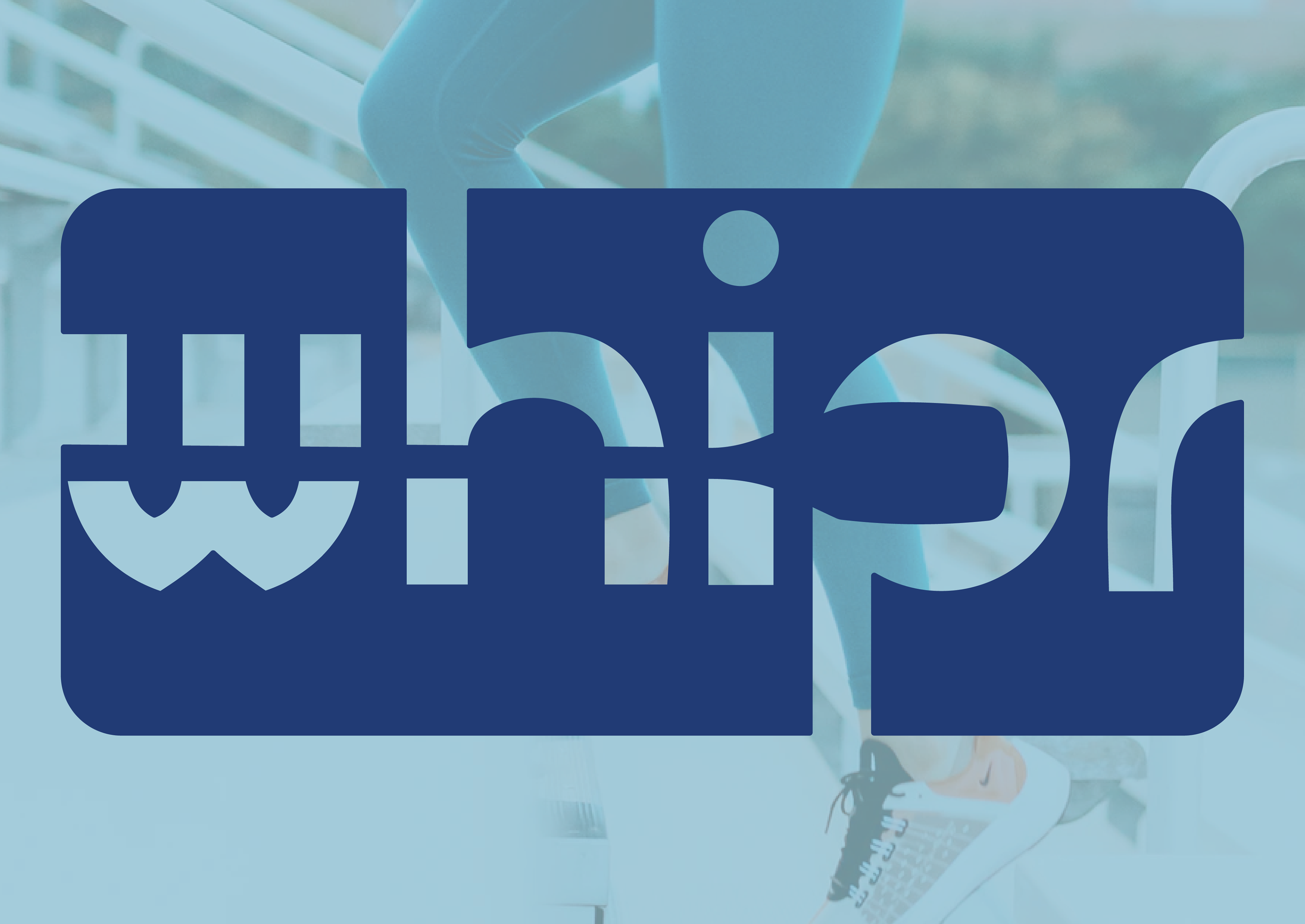 Jordan Taylor

: Research, Branding, Iconography
WHIPR is the world's first 3-in-1 portable workout machine that includes rowing, paddling, and skiing. Taking three of the most calorie burning, fat shredding, and muscle building activities, the creators designed a machine that you can use anywhere and everywhere for simple and complex exercises.
We were tasked to create and brand out an e-commerce website that appeals to a specific target audience in order to persuade them to purchase this product. The website must have all of the necessary information along with the right imagery, typography, color palette, and fit within the aesthetic of working out.
We did several rounds of research including paper prototyping, user testing, and wire framing in order to get the most information available to meet the goals we set for this site, from point of interest to purchase.
In order to properly gauge the path viewers would take from paint of interest, in things such as social media ads, to hitting the purchase button on the website.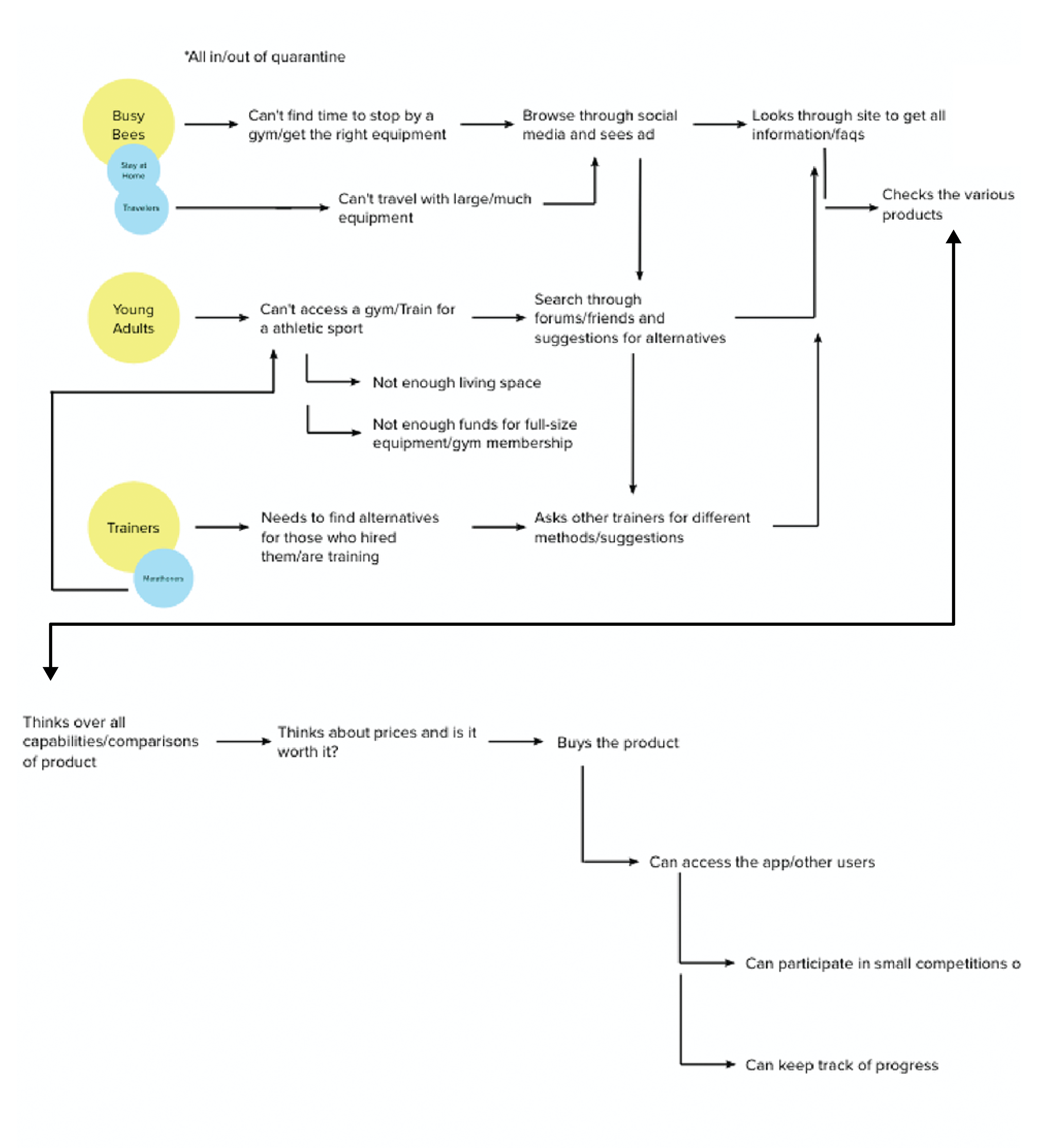 From the flow map, paper prototypes were drawn to get quick and simple ideas and layouts for both us and for our potential audience to easily test out what actions they would take.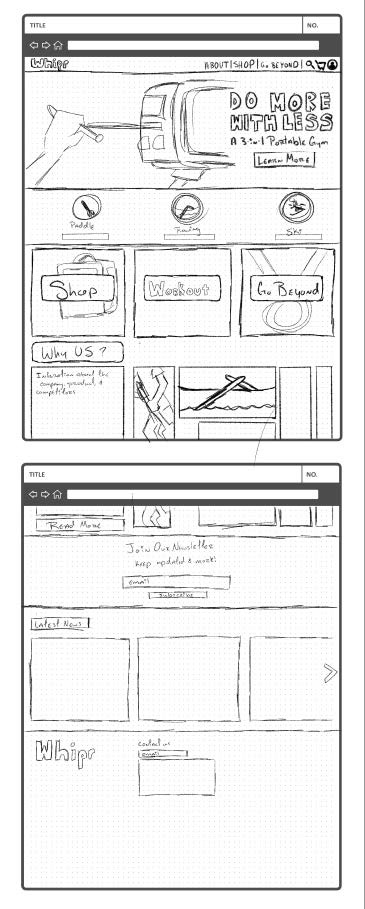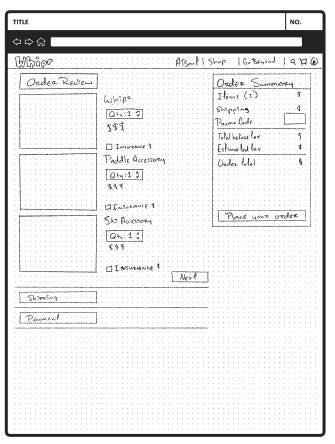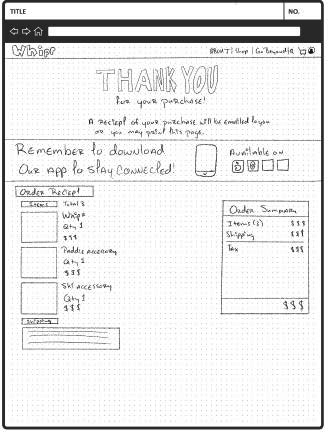 After prototyping came wireframing in to get a better idea of text and image placement for the interface of various pages.